Philosophy
The building blocks to success require experience coupled with a skilled and trained staff of professionals. With nearly 30 years experience in the building industry, Alan Ficarra has delivered a consistent product of quality and professionalism along the Emerald Coast by building some of the finest custom homes. This hands-on approach has allowed Alan to lead his company toward continued growth while garnering an excellent reputation. Cultivating relationships with clients and understanding their needs is paramount at Ficarra Builders. This is evidenced by our clients' testimonials.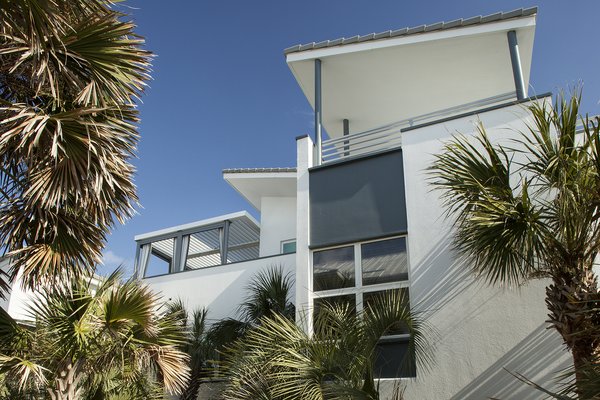 Company
We feel that working together as a team with the architect and the homeowner is the ideal relationship to insure that the objectives, goals and budget for the home are met. We have enjoyed success and growth over the years as a result of this team approach. In spite of this growth, we have continued to give each homeowner the individual attention they deserve and expect from us.
Our Portfolio of Homes includes photos of homes we have completed over the past 15 years. Click on each photo for additional photos and letters from their owners. Our clients go back to 1986, and we are proud that our clients will recommend us to other potential home owners. You may notice that we have built more than one home for several customers. We can provide contact information upon request.
Foundation
A good home starts with a good foundation, but a good foundation is not always structural. At Ficarra Builders, a good foundation is our teamwork approach to working with the architect and homeowner to ensure that the objectives, goals and budget for the home can be met.